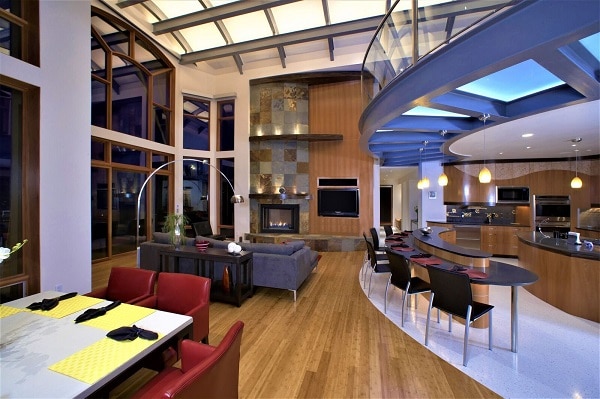 "Scott, we wanted to put in writing what a fabulous home you built. It was a joy to work with you during the construction of our dream home. We most appreciate the fact that you were on site everyday managing the construction process, and you were always accessible and responsive to our questions. You have an established group of skilled craftsmen and the end product is proof of their skills. Everything came together so the finished home is a masterpiece. This is echoed by every visitor to our home with the same comment; "Wow, this is the nicest home I have ever seen". We couldn't be happier with the end product. It is a credit to you as the builder and your highly skilled craftsmen that put it all together. Thank you for a job well done."
"Quality! Integrity! Perseverance! Creativity! Reliability!
These are the attributes of Scott Hardman and his company. We always look to use and employ someone who can perform under this mantel, especially in the building business. We have had a wonderful experience working with Scott and his wife Sherry, and the results in our house completion have been excellent."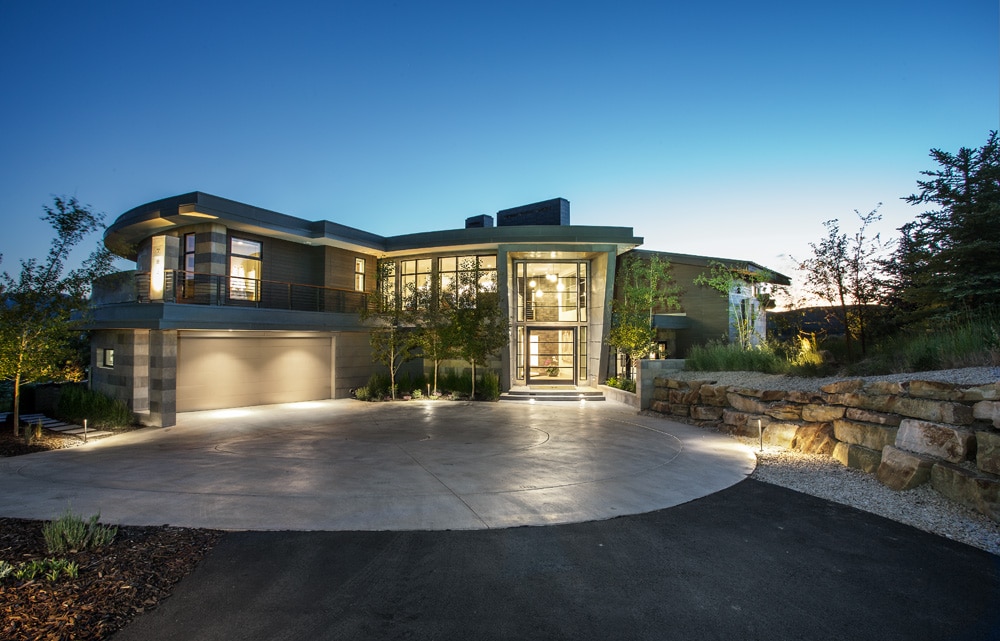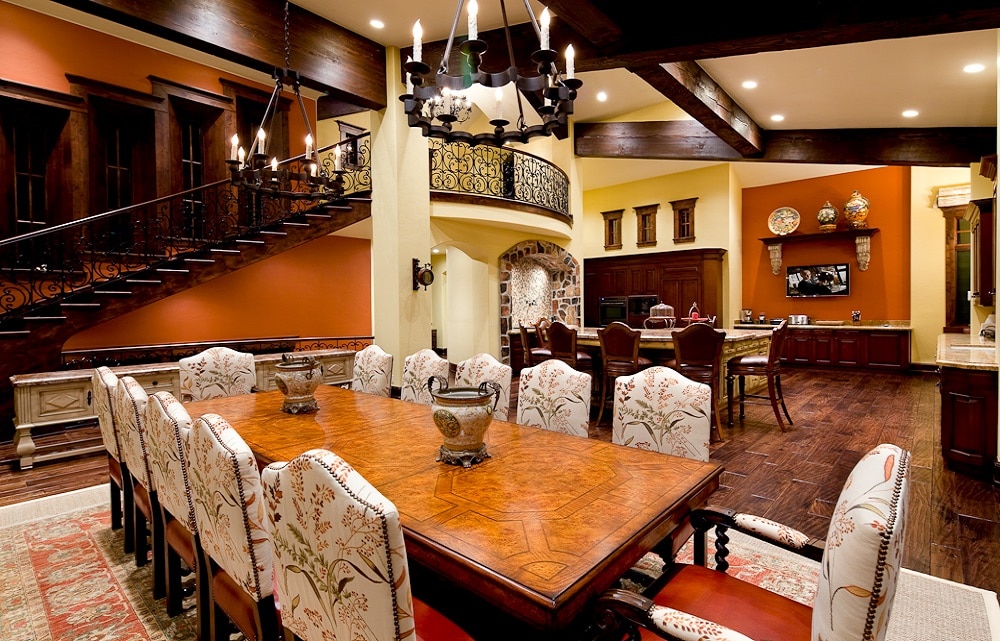 "Carrie and I would like to thank you for building our beautiful home in Promontory. Your performance exceeded our expectations. We love the house and the quality of the workmanship. You know the local subs and the ones you hired did a great job. Whenever we were faced with choices, you recommended the right one. Also, throughout the construction you tried to reduce costs by negotiating with the various suppliers. And you were always there and available. We are also very pleased with the way you handled the punch list and post construction issues."
"Our experience with Scott was nothing short of fantastic. He worked well with our architect and our interior designer to build our dream home. He was able to balance the creative ideas of our architect and designer to create an exceptional finished product. We always felt that Scott's relationships with his sub-contractors were one of his strengths. He has full command over a wide range of subs. The various subs are very loyal to Scott and it shows in their workmanship and pride in their services. Since our home has been completed we have had a chance to see how Scott stands behind his work, he has always been there for us. His quick and conscientious response to issues has been invaluable. We express our full recommendation for Scott Hardman as a home builder with the highest regard".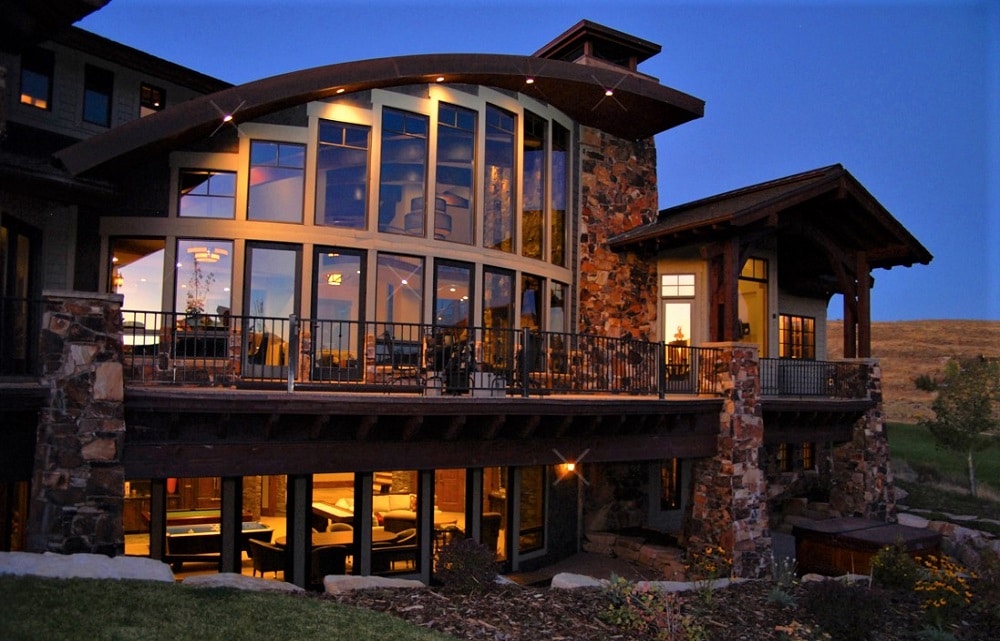 P.O. Box 982018
Park City, UT 84098