ABOUT RS HARDMAN BUILDING CO.
"Our experience with Scott was fantastic; he balanced the creative ideas of our architect and designer to build our dream home"
Home Construction and the Hardman name has been synonymous with the Building industry since 1959. As leaders in the construction industry our company's work experience has ranged from land development to light commercial, custom single family homes, multi-family homes and town condo units. Awards and distinctions have been the result, ranging from home show awards to a Grand International Award under the Horizon Program sponsored by the Concrete Industries. Our homes have been featured in such magazines as Professional Builder, Sunset, House Beautiful, Family Circle, Better Homes and Gardens, Builder/Architect, and Utah Homes & Garden. As a Utah owned and based general contracting company RS Hardman Building Co., has built a reputation of integrity, timeless quality and customer relations.
R. Scott Hardman is the founder of RS Hardman Building Co., which was established in 1997. He is co-owner, president and general contractor qualifier of the company. Born and educated in Utah, Scott has an extensive background in the construction industry. His education was focused on both the building industry as well as extensive studies in the architectural field. His construction background started in the family owned cabinet and mill shop. He then moved into the framing and finish carpentry end of the business. In 1982 he became a site supervisor for Research Homes and eventually became a co-general contractor qualifier for the company. Scott's philosophy of the building business is simple; treat each project as if it were your own.
Sherry J. Hardman is co-owner, vice president and office manager for RS Hardman Building Co. Born and educated in Utah, Sherry is a native to Park City. As a fourth generation Parkite she loves the Park City area. She carries the majority of the office work load for the company. Besides her office duties she helps with many facets of each project. With their attention to detail and customer relations Scott and Sherry make a tremendous team.
Enthusiasm and our desire to build the best product, along with our personalized commitment to each project is what sets us apart and keeps our product and ourselves as leaders in the construction industry. This results in satisfied clients. Our company with its highly skilled and dedicated team of craftsmen, tradesmen and artisans are driven and committed to produce for you an outstanding RS Hardman Signature product.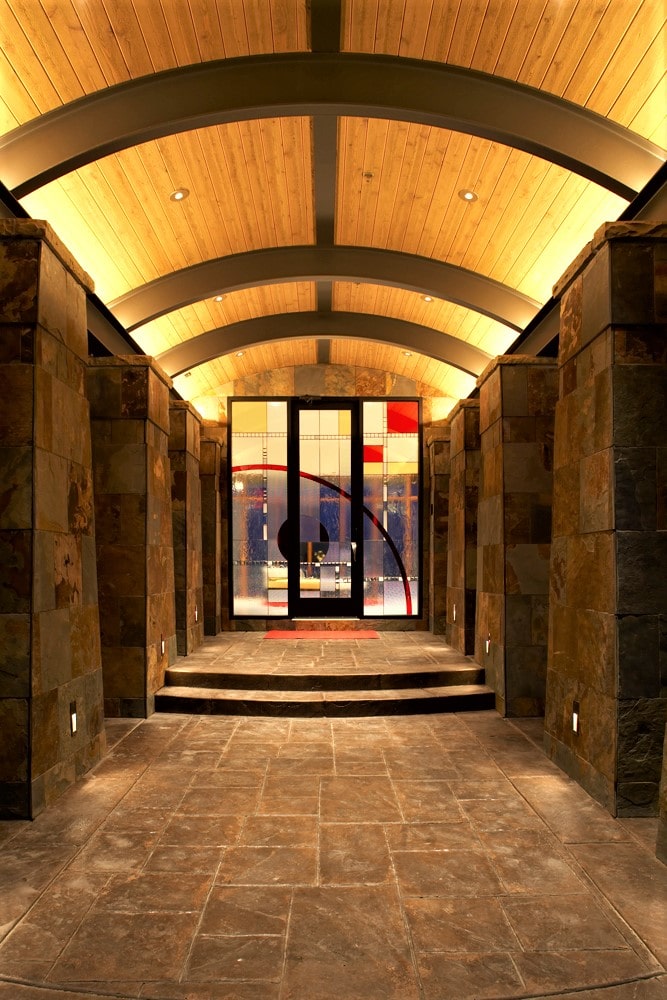 P.O. Box 982018
Park City, UT 84098